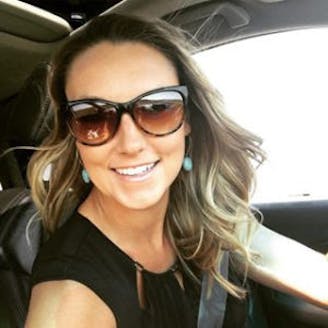 At age 12, Chas became interested in housing when her parents decided to build a house. She began sketching floor plans, attending show homes and taking notes about features that she thought should be included in the new house. Her parents then bought her a computer program called "Home Architect" to be able to further her passion for designing floor plans and beautiful homes. Not many preteens are so focused and determined. But the interest was there from a very early age and Chas paved her way to a very successful career in Real Estate.
Chas started her real estate career with Saskatoon's Century 21 and On Par Home Builders at the age of 21 while still traveling back and forth to Nashville pursuing her love of singing. An opportunity in Calgary, Alberta allowed Chas to work for a commercial Real Estate company for the summer. The year after,  she was hired on for a part time administrative position at CIR Realty while obtaining her diploma in graphic design. Meanwhile, she kept going strong in the school of life experience, simultaneously (as always!) working on her music career, while juggling a part-time position & going to school! By the time she finished her graphic design diploma, Chas had become licensed as a real estate agent in Alberta, immersing herself in the Calgary market.
"I love to work, I love being busy and most importantly I love people!" Finding a "busy balance" and constantly learning & growing via diverse avenues has proven to allow Chas to be at her best in several aspects of her life.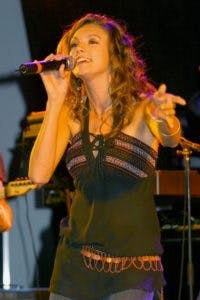 Not only does Chas not shy away from a challenge, but she gravitated towards two professions that both involve a tremendous amount of rejection: the performing arts, and selling real estate. Through education, determination and her constant interest in learning and staying informed via colleagues, economics & a variety of courses, Chas continuously allows herself to step out of her comfort zone & proves to exceed her clients expectations! Her brokerage and colleagues who have supported her from the beginning have watched this "small town Saskatchewan girl" work her way up from being a small fish in the "big city" to a well respected power house in Real Estate!
"I was taught at a very young age to treat others as you would want to be treated," comments Chas, "and I truly believe this is one of my strongest traits as a strong independent leader and business woman." Moreover, Chas notes, when this "Stubborn Ukrainian" believes in something, "I'll fight tooth and nail!"
Chas & her husband are blessed with two boys who have kept them busier than she ever thought possible! "I absolutely love having the flexibility of work alongside being mom! I've been truly blessed!"
Associates Assistant at NAI Commercial Real Estate
Marketing & Administration at On Par Home Builders
NINJA SELLING Certification
E-Pro Internet Professional
Graphic & Web design Diploma
15 years working in the Music industry www.chasitydawn.com
Proud supporter of AARCS & Ronald McDonald House
Not from the Calgary area or relocating but still want to work with us!? No problem! We are GLOBAL! Contact Chas to discuss.